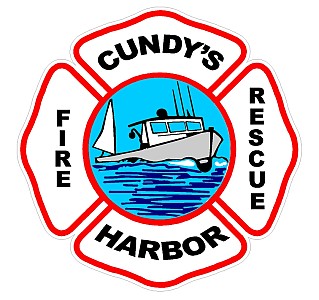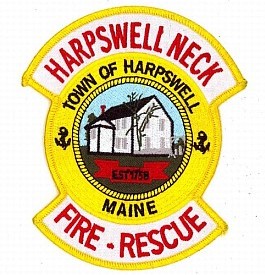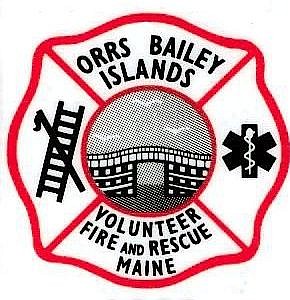 Harpswell Fire and Rescue
Your Neighbors Need You!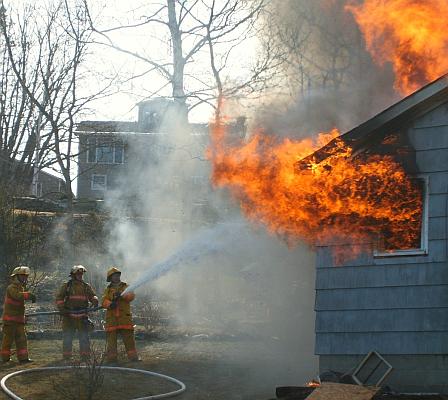 Harpswell's three volunteer fire departments have joined forces to provide this one-stop site for information on how to help your neighbors by volunteering for many different roles on our local fire and rescue squads.
No matter where you live in town, how much time you can commit, or what you can do, we have a role for you!
You don't need to become a full-fledged firefighter or emergency medical technician to help. You can drive support or rescue vehicles, help ferry supplies, direct traffic, volunteer at community events or even serve on a board of directors or a planning committee.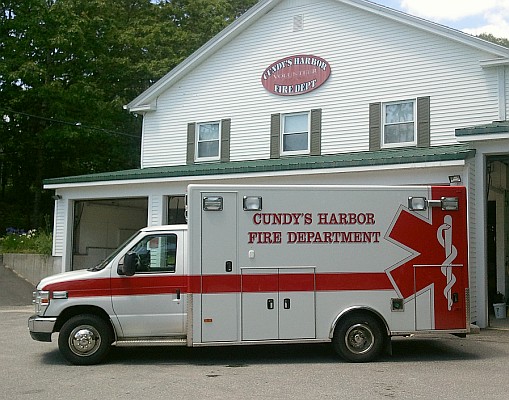 Please check out these pages for information on who we are, what we do and our various volunteer opportunities. You can also print out an application to send in or even fill it out online to let us know you're ready and willing to help.
Remember, whatever your availability or interests, you can help keep our community safe and preserve the legacy of volunteer fire and rescue in Harpswell!
Thank you for your support!
FOR EMERGENCY SERVICE PLEASE DIAL 911